NCAA Settles CTE Lawsuit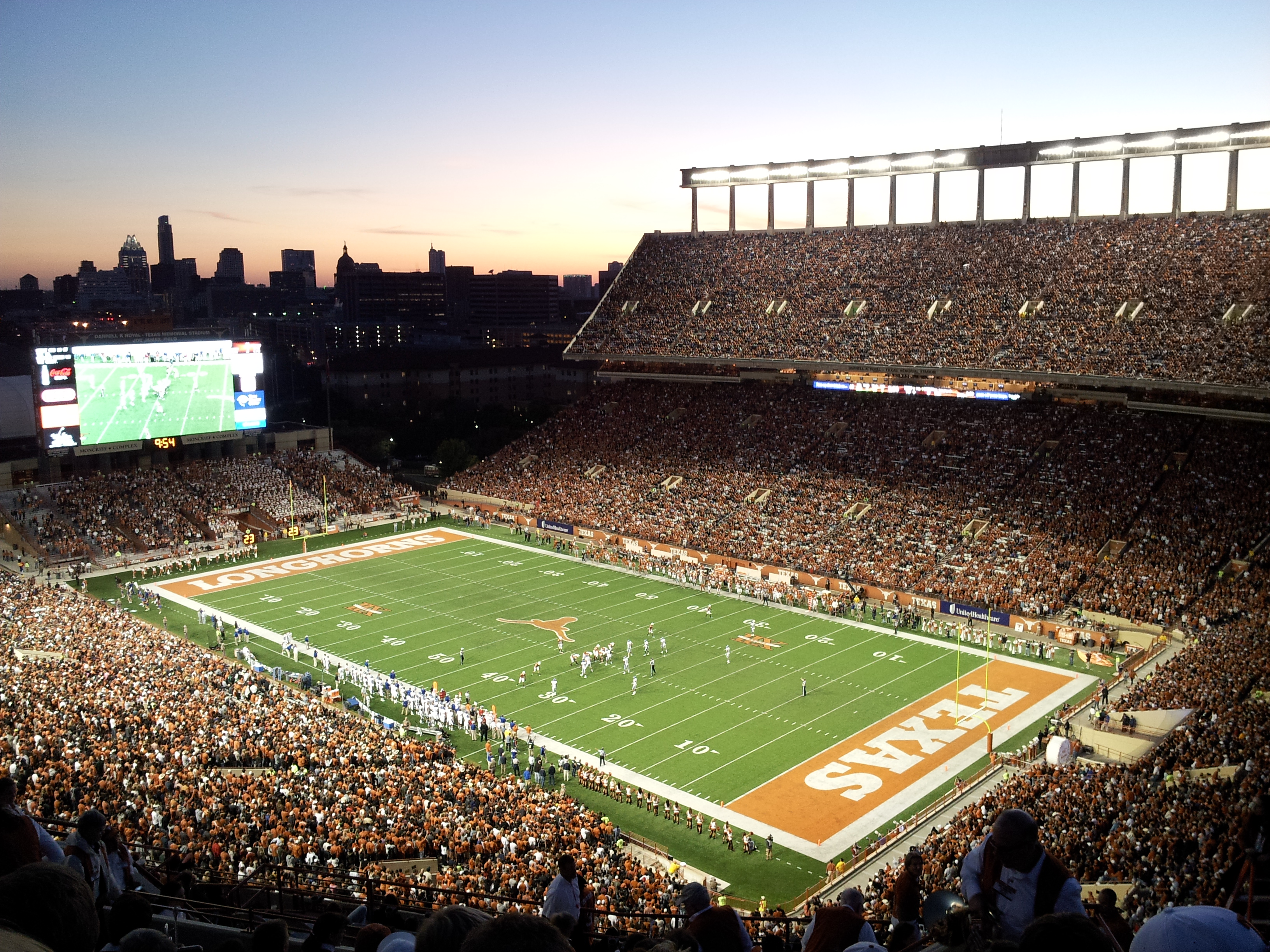 On Friday, the NCAA settled a lawsuit involving negligence and wrongful death claims that linked football to chronic traumatic encephalopathy (CTE). Greg Ploetz was a former college football player at the University of Texas who died in 2015. His brain was donated to Boston University's brain injury research team, which concluded that he had suffered from chronic traumatic encephalopathy. Ploetz's widow, Debra Hardin-Ploetz, sued the NCAA, alleging that her husband's health problems stemmed from repetitive head trauma that he sustained during his football career. Many expected this lawsuit to yield a landmark decision on the topic of football and CTE. The NCAA settled three days into trial.
MRJ clerk Andrew Lehmkuhl contributed to this post. Image by By Brint03, CC BY-SA 3.0.