MRJ Attorneys Brandon Woodard and Greg Kendall Present at NAMIC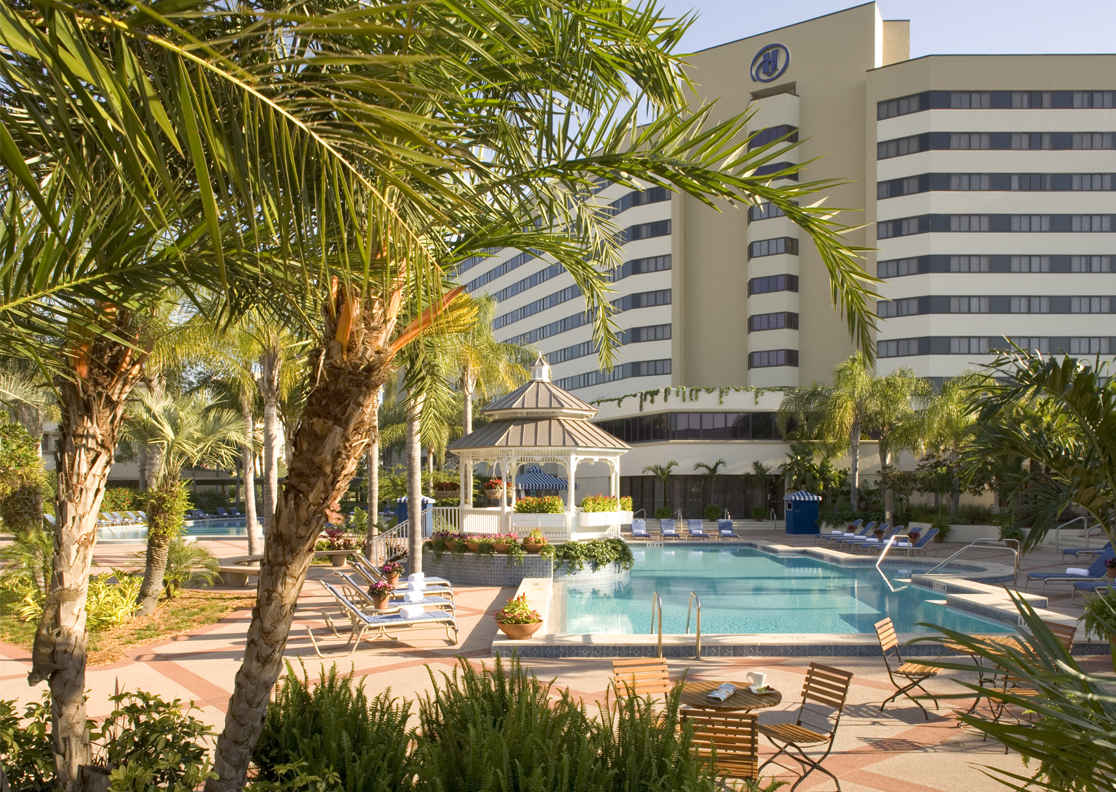 MRJ attorneys Brandon Woodard and Greg Kendall presented last week at the National Association of Mutual Insurance Companies Claims Conference in Lake Buena Vista, Florida. Kendall and Woodard belong to the Brain Injury Team at MRJ. Their presentation outlined a proactive strategy for evaluating mTBI claims, in addition to an review of the underlying science of mTBI and some of the myths and misconceptions that surround the condition. Kendall, Woodard and the rest of the TBI team are grateful to NAMIC for the opportunity to share their expertise.
Image by Hilton Disney, CC BY-SA 3.0.