CDC Issues Updated Guidance for Care of Children with Mild Traumatic Brain Injury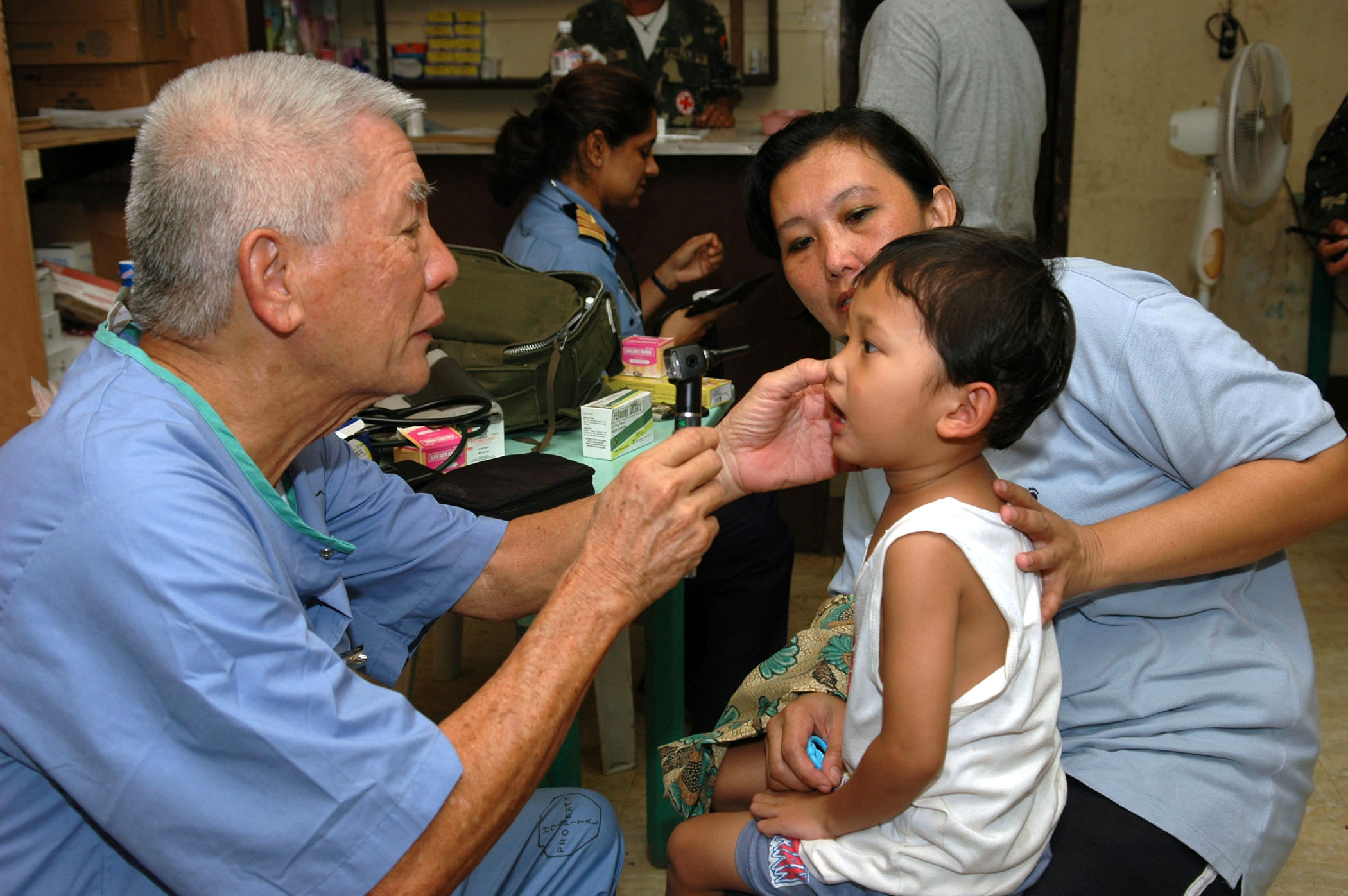 Last month, the Centers for Disease Control and Prevention published a new set of clinical recommendations for the treatment of concussion in children. The new standards, which appeared first in JAMA Pediatrics, were designed to provide more substantial information for patients, parents, and caregivers regarding all phases of treatment.
Central to the new guidelines are a set of key recommendations regarding diagnosis and recovery. The CDC now advises practitioners to use validated, age-appropriate symptom scales to diagnose mTBI instead of using medical imaging. In terms of recovery, the agency urges practitioners to be especially vigilant for risk factors for prolonged recovery, such as history of brain injury, severe symptom presentation immediately following injury, and certain personal characteristics and social stressors. Providers are also encouraged to customize their instructions on returning to full activity based on a patient's symptoms and to counsel patients and caregivers to return gradually to non-sports activities after no more than 2-3 days of rest.
The new guidance is drawn from a comprehensive review conducted by the CDC of the past quarter-century of research, and from dialogue with clinicians, partner organizations, and the public. It is accompanied by a wide range of supportive materials for practitioners, patients, parents, and coaches.
Image by Photographer's Mate 2nd Class Erika N. Jones, U.S. Navy.